Netherlands Team
Our Team
The people that make up True Grasses have the shared vision, to see lives and communities holistically transformed by empowering deprived, excluded and vulnerable people become economically sustainable through education.
Trustee board 
Our Netherlands board of trustees is comprised of exceptional individuals, whose governance keeps our charity growing and making the best impact we can. They have a wide experience in charity (stichting) work. We are always on the look out to add new talent to our board so if you are interested please get in touch.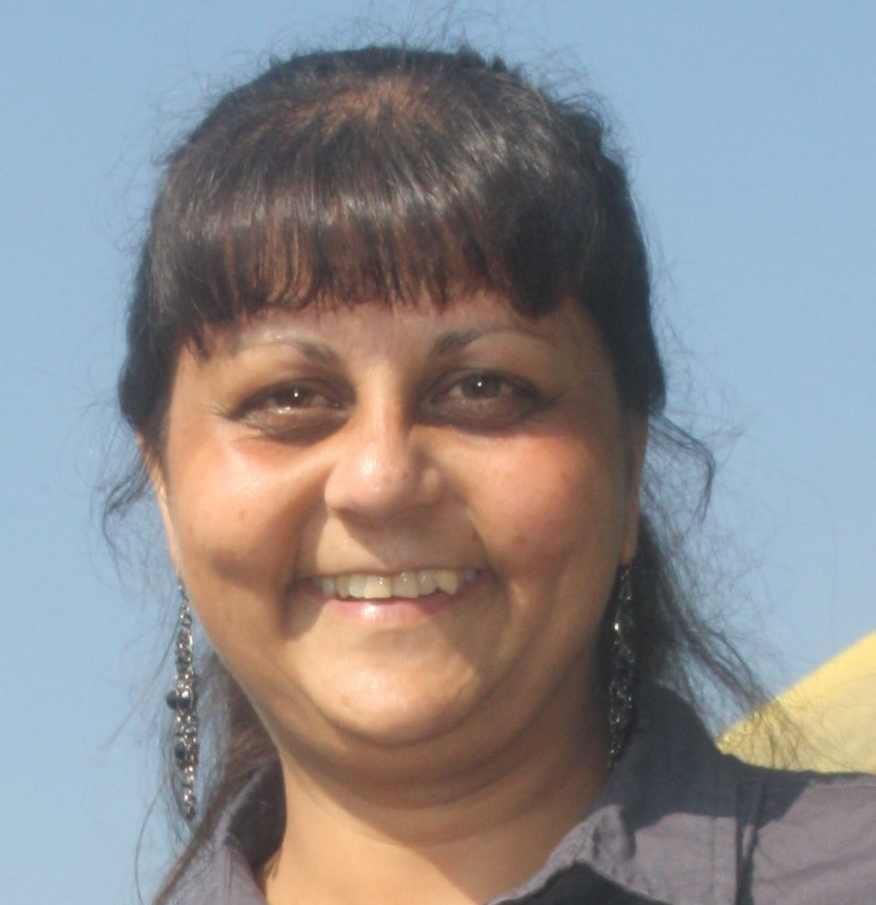 Annerose Fredrick
Chairwoman, Volunteer 
Annerose is the Chairperson on the Board of Directors of Stichting True Grasses. She is a Pharmacist by profession and has been involved with True Grasses work right from its inception to where it's now. She is involved in various charities around the world from Central America, Asia to Africa. She indentifies much with TG because of her love to see rural poor women access medical help.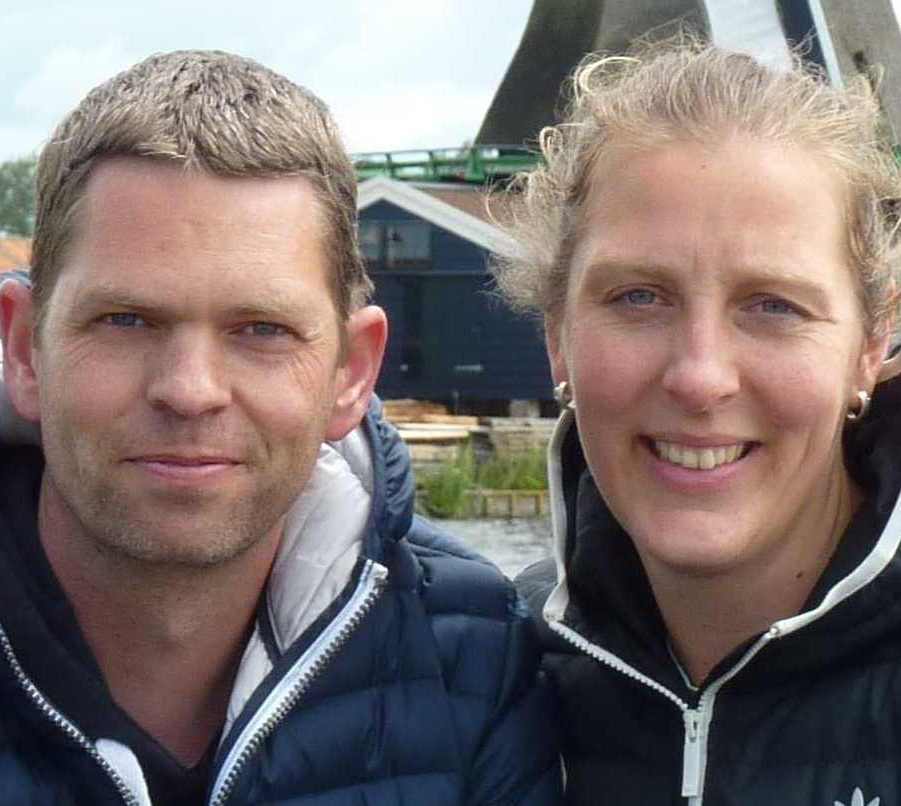 Janske & Harry Messchendorp
Secretary General, Volunteers
Janske serves on the Board of Directors of True Grasses as Secretary General and handles all organisational correspondences. She is a social worker by profession. Her husband Harry serves as TG online market logistics person. They are great advocates and promoters of True Grasses work of girl child education.

Lucas Schipper

Treasurer, Volunteer
On 1 January 2018 Lucas became the treasurer of the foundation. In his daily life he is a financial employee, specialized in European Grants administrations. As a volunteer he is treasurer of his church, the EGA in Assen, and has done volunteer work at the Foundation Femina. He has decided to take part as a volunteer at True Grasses because the organization works appeals to him. The people there get the means to have something to be able to build up so that they become self-sufficient individuals.
Staff Team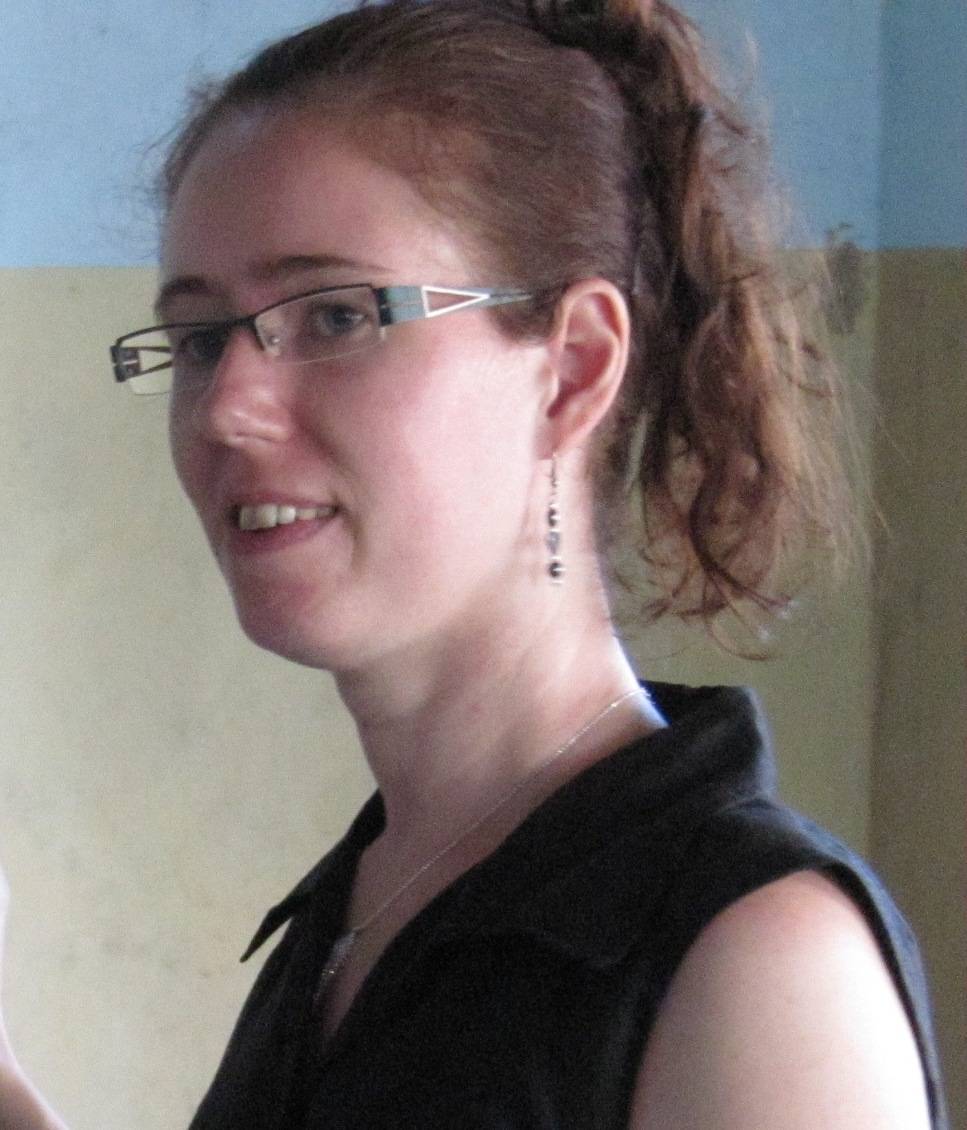 Anna Ruth Nambafu-Hoekstra
Co-founder, Volunteer
Anna Ruth co-founded True Grasses organization as a compassionate response to the cry of East Africa's millions of deprived, excluded and vulnerable girls and women. Growing up in Tanzania as a missionary kid, she saw and witnessed the plight of the children. She is committed to restoring dignity to girls and women, left to bear the brunt of poverty and social injustice. Together with her husband they are building a school for girls in Kisarawe to provide them with education that will give them hope and chance in life. She believes Africa's greatest resource is her girls waiting to be empowered.
Her experience spans from community and people development, volunteer missions to tourism management and development. She has sailed around the world as a missionary bringing knowledge, help and hope to the people of the world supplying vital literature resources, encouraging cross-cultural understanding, training young people for more effective life and providing needed relief. She is Dutch by nationality and has lived in Tanzania for over ten years now. She travels forth and back between Tanzania and Uganda. You can read more about her story here.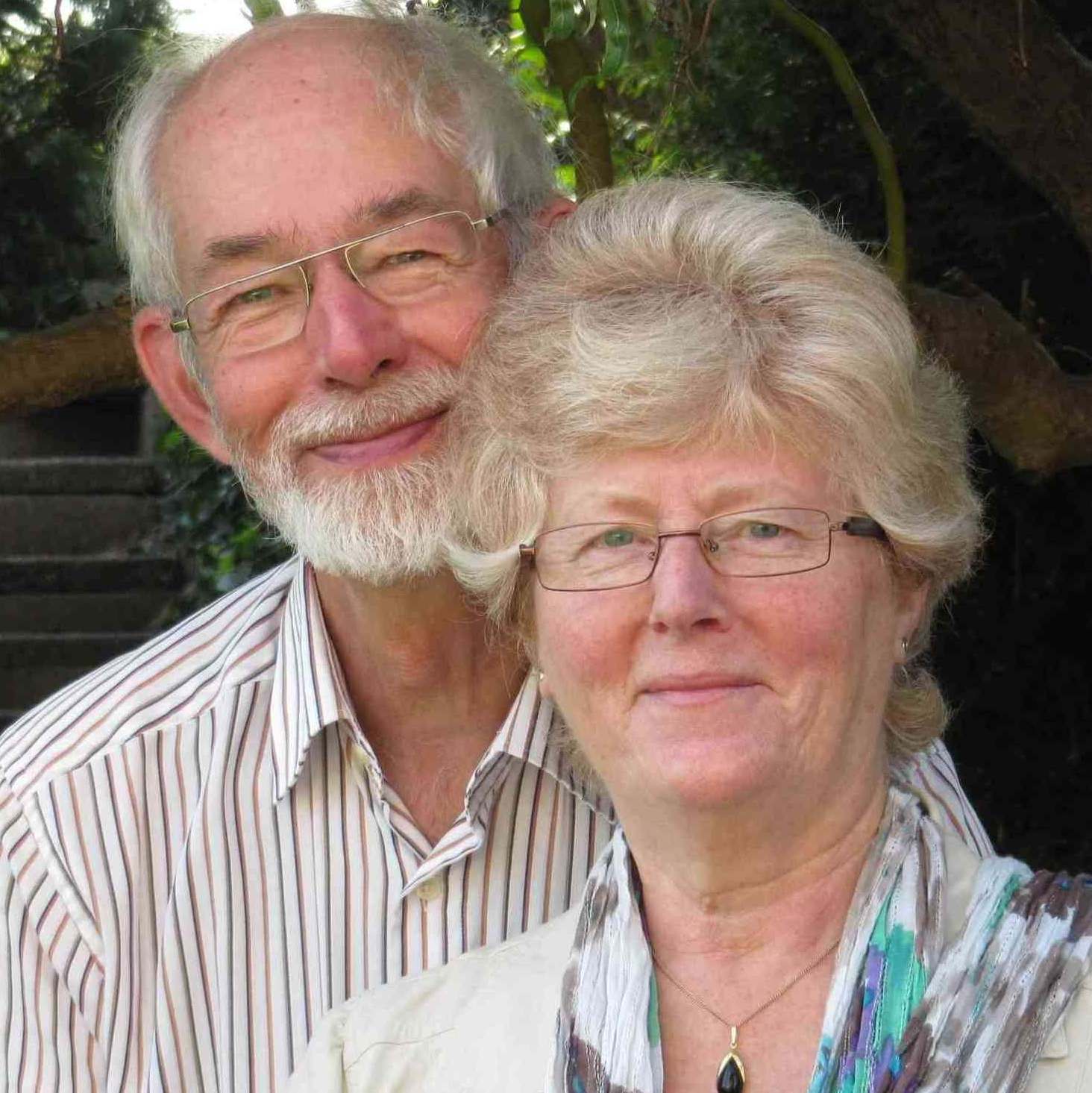 Egbert & Evie Hoekstra
Board Advisors, Volunteers
Mr. Egbert Hoekstra and his wife Evie spent 10 years in Tanzania working with Mission Aviation Fellowship (MAF) as a missionary pilot flying in East and Central Africa. After retiring from being full time missionaries, they began to focus on equipping Masai evangelist leaders to reach out to their fellow Masai people with gospel and helped start a local organisation in Tanzania called (UTI-Upendo Tumain na Imani) that still runs today focusing on the evangelising prisoners and the unreached through Jesus Film and vocational training. They have now completely handed over the organisation to Tanzanian local leadership. Egbert and Evie Hoekstra now serve as advisors and promoters of True Grasses work in Netherlands and sometimes travel to Tanzania visiting the True Grasse school project.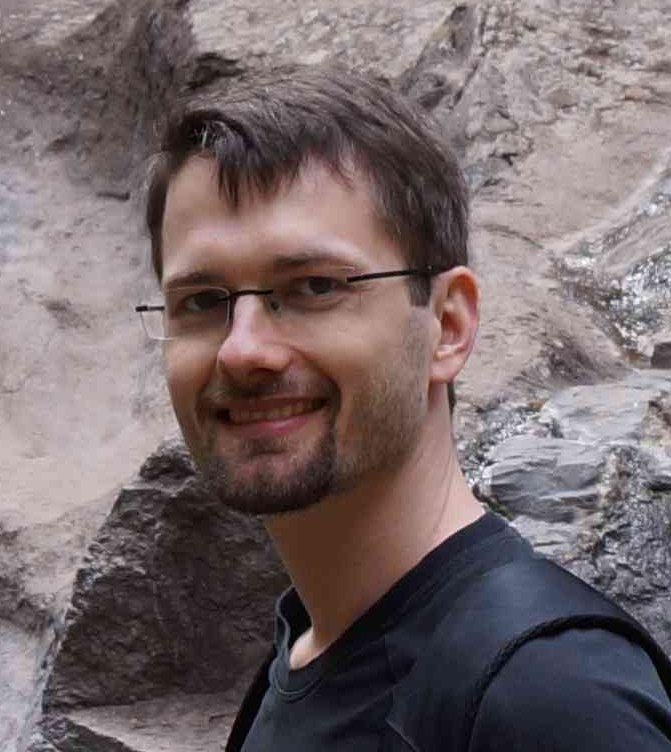 Christian Scherer
IT & Website Coordinator, Volunteer
Chris joined the staff of True Grasses after working with Operation Mobilisation's Ships Ministry. Having spent several months in East Africa, he has seen the need and greatly supports the cause of True Grasses. Currently he helps with the online content, website design and quality control. He is an environmental engineer and lives and works in Vienna, Austria.