Tanzania Team
Tanzania Staff Team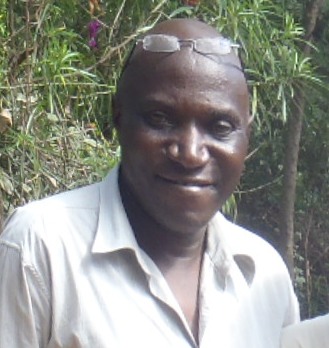 Mushema Wilbard
Project Coordinator, Volunteer
Rev. Mushema is the Projects Coordinator of True Grasses projects.  He is our right hand man as his pastoral work and love for children and women living in extreme poverty led us to Kisarawe. He oversees the progress of the projects in Tanzania. The reports he produces are vital to the success of our charity because they keep our donors well informed and they can be reassured that their money is being used to great effect. He pastors a vibrant Church in Moshi and serves as chairman Board True Grasses Tanzania.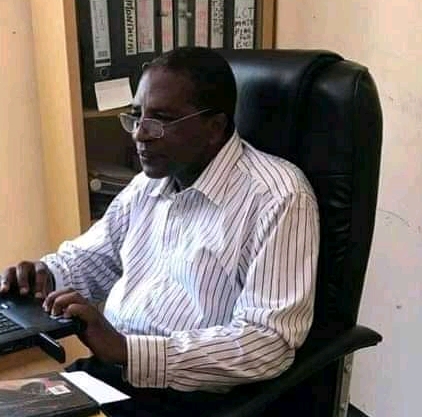 Mark Leonard Mwarabu
School Manager
He is a retired secondary school headmaster with wide experience in school management and leadership. Mark has headed various private and government run secondary schools throughout the country and many schools have grown from small to now big operating schools. With his experience, he has and is helping the school comply with government regulations for smooth operations. He joins the team that is empowering and transforming Kisarawe communities through education.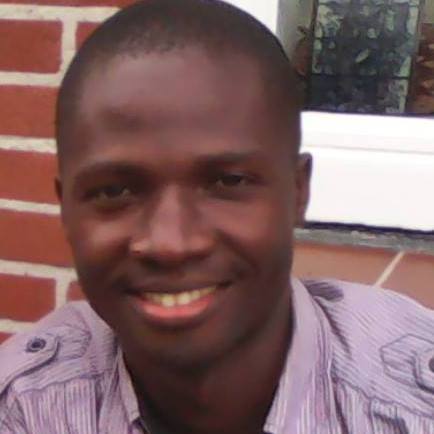 Simon Nambafu 
non-active
Simon Nambafu co-founded True Grasses organization as a community based organization as a compassionate response to the cry of East Africa's millions of deprived, excluded and vulnerable girls and women. His vision is that these girls and women can be empowered to become future leaders of Africa through education. True Grasses empowers the community through education and provision of small business grants to create a wide range of micro business to families living in communities of extreme poverty to achieve wellness and self-sufficiency.
He is a Social economist by profession and has sailed the world on OM Ships bringing knowledge, help and hope to the people of the world and has pioneered and co- founded various sustainable community organizations in Uganda and Tanzania. He believes it is the responsibility of Africans themselves to solve African community problems.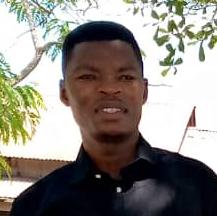 Charles Gadieli Mshana 
Headmaster
It is with excitement that I write to you as the headmaster of Grassland secondary school. My name is Charles Gadieli Mshana, I am 30 years old. I was born and raised in Same - Kilimanjaro but now I live in kisarawe. Currently I am the headmaster, biology and chemistry teacher at grassland secondary school.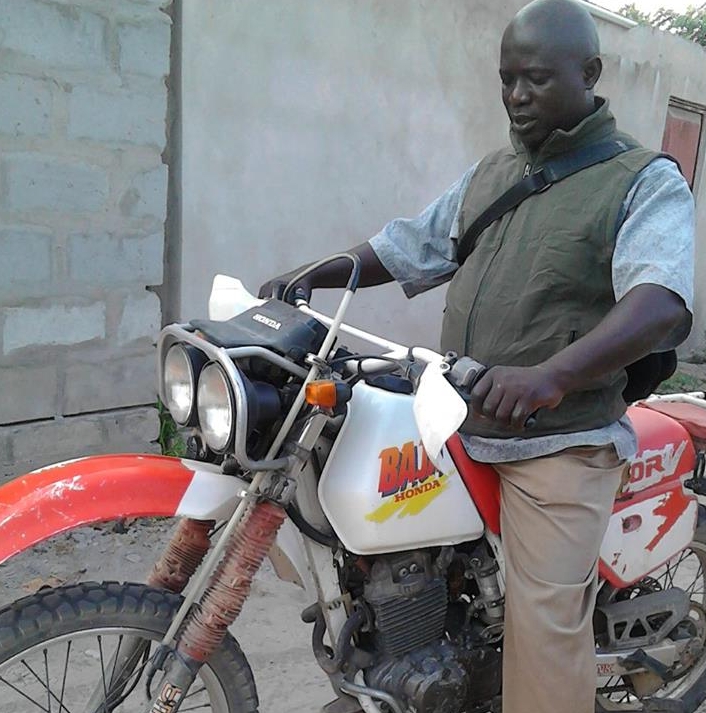 Deo Babei 
School Project Site Engineer
Deo and his fantastic building team made up of fully trained and apprentice local builders. They are responsible for the school constructions and all of our masonry and carpentry work and quality control. From day one he has trained his team on the importance of quality, girl child education and his team is now our biggest village advocate. Deo and his team have really made Kisarawe school project their own and are some of the most creative people working in Tanzania.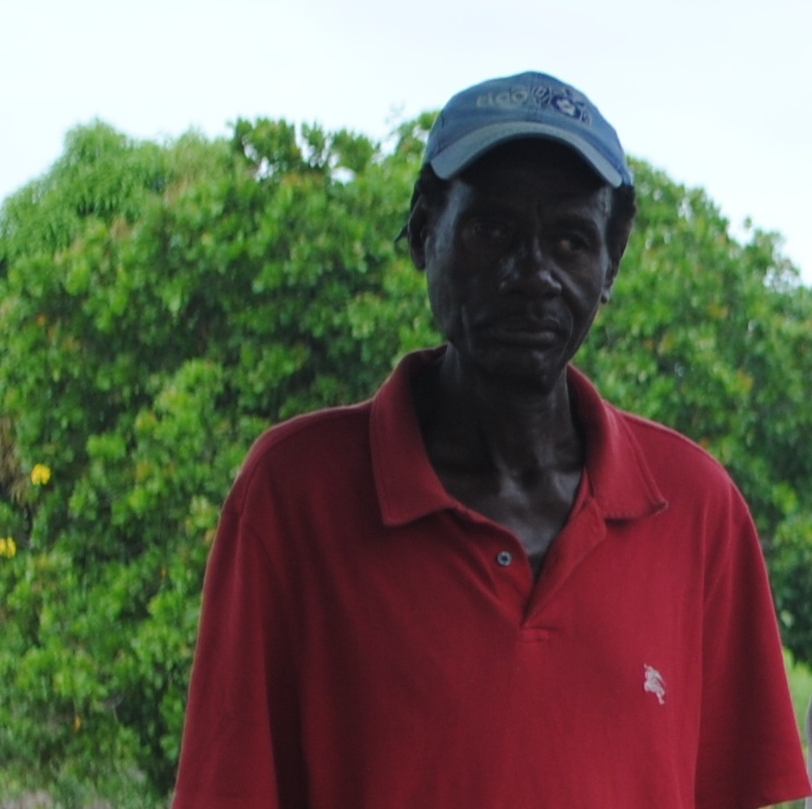 Mzee Chuma 
Security Guard & Property caretaker
Mr. Chuma has been living and working on school project property since 2014. He has no family and an old man of 75 years. True Grasses adopted him due to his living circumstances and is our treasure now. He keeps the school farm going and provides the much needed security to project property.