New Donor Projects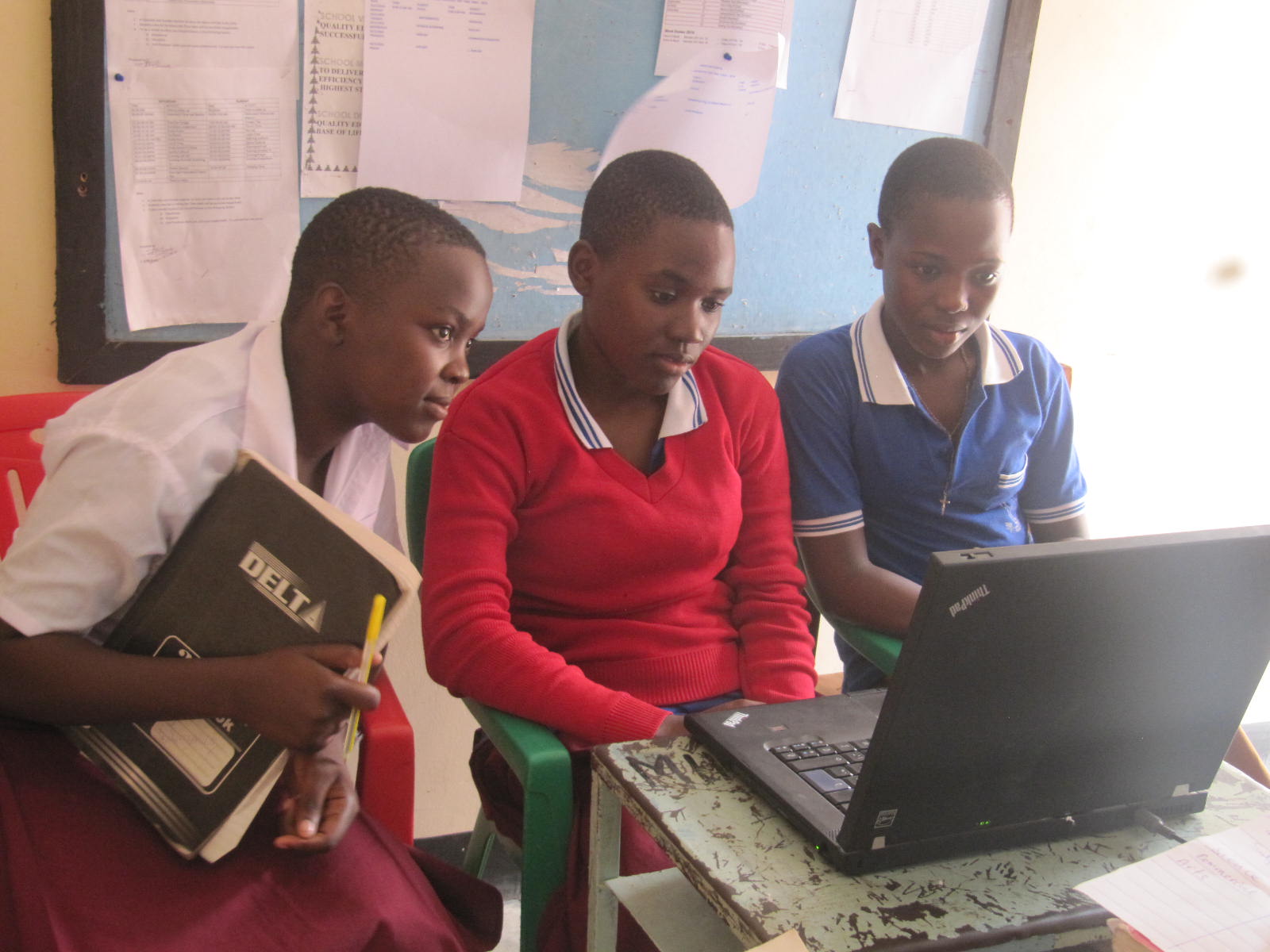 We have updated our donor projects, setting the focus on the school project. Are you willing to support our cause?
Student Desk & Chair - € 40
Give a student a place to sit and learn and plan her future as a doctor, lawyer, teacher, professional athlete or cook. Wherever they are in the world, our future leaders need to be sitting on school desks today. Make a difference in the life of a girl child today!
Cement / Brick Sponsor - € 10
Would you consider a one off or monthly gift of € 10 today so we can tackle the classroom problem now? Change the lives of girls by having a classroom that empowers and allows them work to improve their future and the future of their community. With € 10 one bag of cement can make 100 bricks to build a classroom.