New Donor Projects
Category: Kisarawe School Project
Created: 19 February 2017
Hits: 8149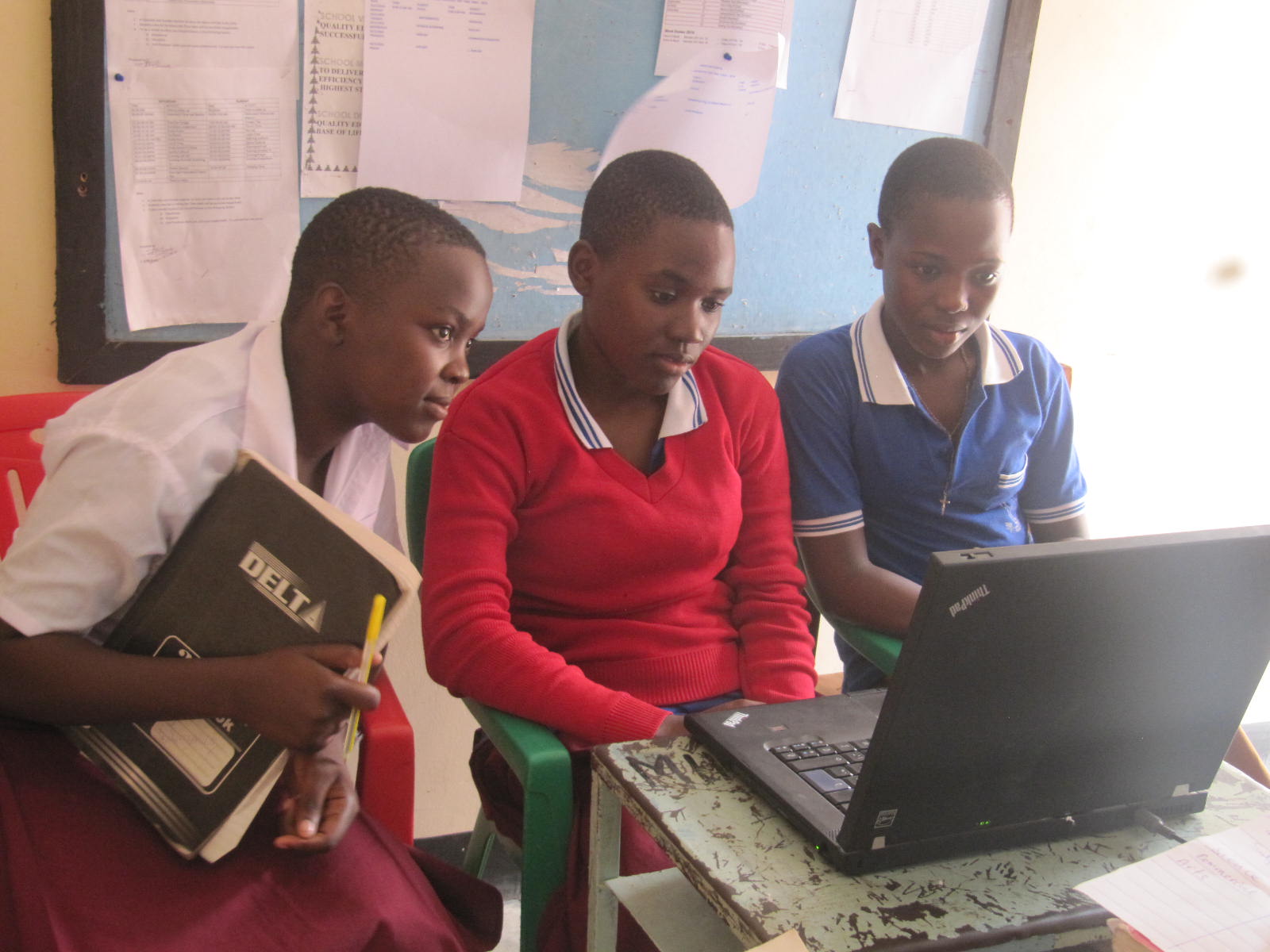 We have updated our donor projects, setting the focus on the school project. Are you willing to support our cause?
Student Desk & Chair - € 40
Give a student a place to sit and learn and plan her future as a doctor, lawyer, teacher, professional athlete or cook. Wherever they are in the world, our future leaders need to be sitting on school desks today. Make a difference in the life of a girl child today!
---